What Are We Looking For?
When we think of the term 'Boho' in the broadest sense, our business definition is 'Bohemian – The Wanderer, The Trailblazer, The Adventurer, The Free-Spirit'. So we want wedding and shoot submissions that represent this and everywhere in between! Fun, exciting, adventurous, playful, at one with nature, and full of love! Whether that be; a colourful outdoorsy festival vibe, a sleek boho luxe style, a rustic DIY personalised day, or an edgy alternative feel, we are open to new and innovative wedding styling with a free spirited twist!
#iambohobeautiful
We are always on the lookout for stories that represent all couples from across the beautiful spectrum of humanity, from all groups of society that are celebrating the love they have for one another. All with the aim of empowering brides to be on their wedding planning journey, to love who they are, what they stand for and to be confident to push forward and get the wedding day they REALLY want.
Our mission is to create a Boho Wedding Scene that is truly inclusive, and actively promotes diversity of humanity, and we want to impact this through the content we promote through our blog and social platforms.
Walk Lighter on our Earth
We want to share wedding content that advocates environmentally friendly and sustainable ways of getting wed. We want to inspire our readers and share the message that you CAN choose more earth friendly approaches to planning a wedding, without having to compromise on what your dream boho-inspired wedding day looks like. We CAN be the changemakers, one wedding decision at a time.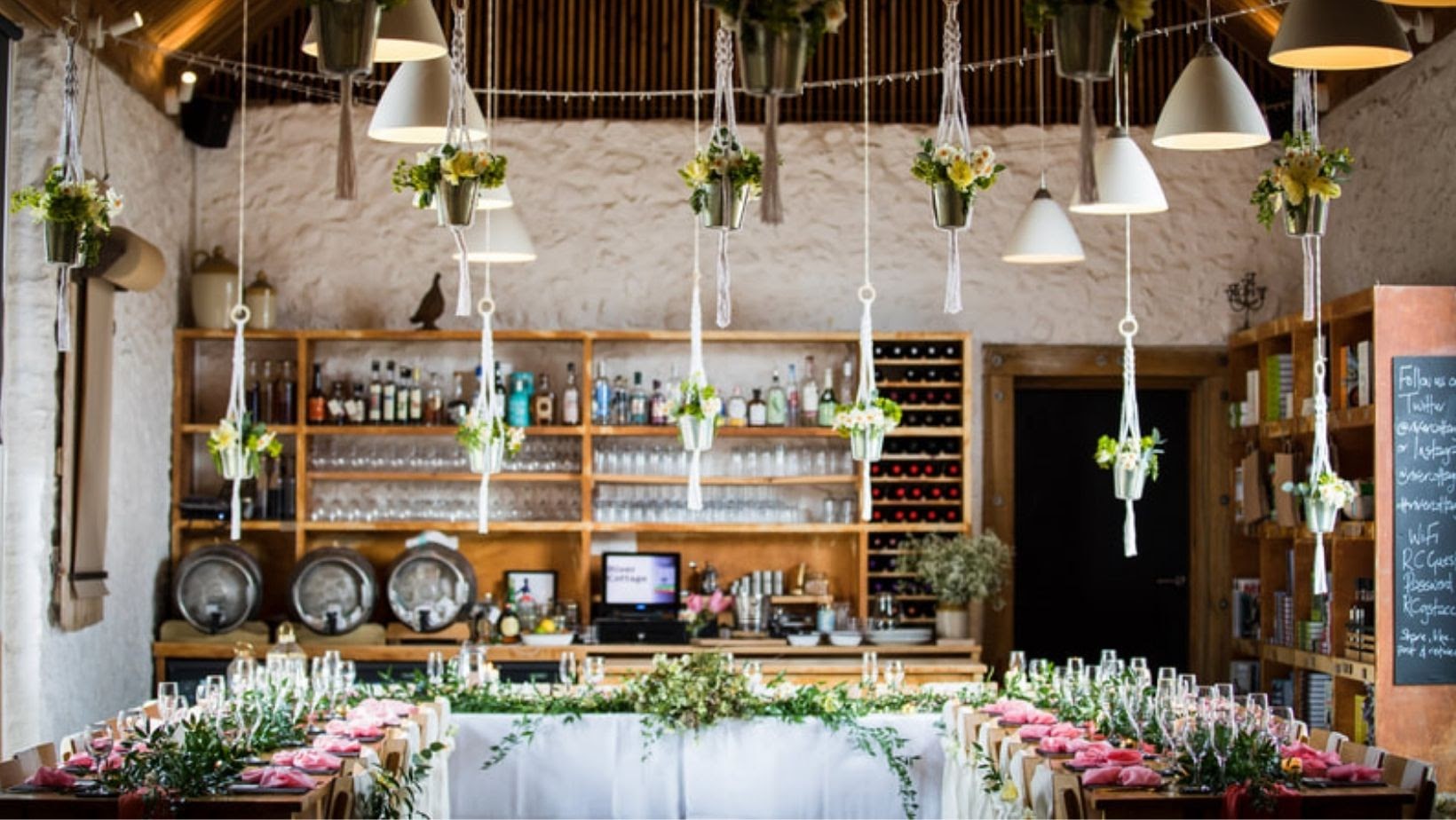 Photo Content
We usually feature between 40-60professionally taken images per wedding or shoot so ask for a submission of around 150-200 images to choose from. The images must tell the story of the day with a mixture of portrait and landscape in colour.
We avoid over processed and filtered images and as well as images of the couple throughout the day, we want to see as much of the details as possible (table set ups/ florals/ table plans/ games/ cakes etc).
Size of Images
No smaller than 1000px, ideally around 2000/3000px and ask to receive the full submission via Dropbox or WeTransfer.
Exclusivity Not Necessary
We don't worry that your wedding or shoot has been featured anywhere before us, as we want to showcase the beautiful 'boho-inspired' day that you created regardless. We also put our own spin on the write up and big up the couple and suppliers that put in all the hard work to create such a special day.
However, we do ask that from the date of your feature on our website blog, a 6 week exclusivity window is honoured, before you can then share it on any other public blog. This ensures that we aren't duplicating content across any of our online platforms across the UK.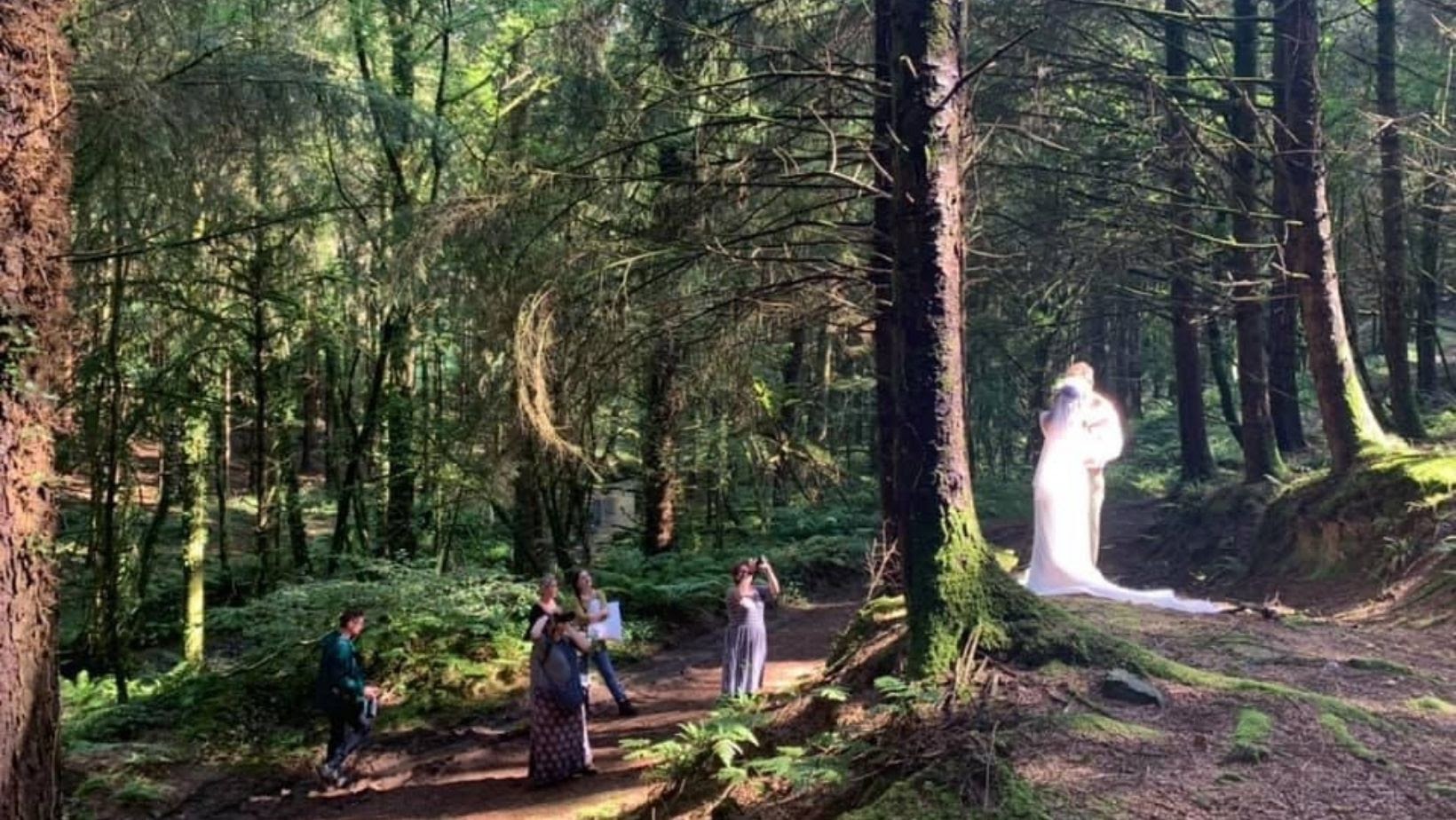 Spotlight on Suppliers
We like to call ourselves a 'wedding supplier centric' blog, and so want to do everything in our power to fully promote and publicise the amazing work the supplier team put into the event.

As part of your submission, we ask for 'behind the scenes' photos and videos of the suppliers at work on the day, so we can create visual content for our online platforms to further promote your blog feature, so don't forget to include these! If an additional photographer needs to be credited, please also include their details.