Meet Team Boho
Jen Maynard Founder & Editor in Chief
Oh Hey! Thank you so much for stopping by to learn more about us here at The Boho Bride Guide! So a little bit about me. Originally from Birmingham, I now live in the beautiful County of Somerset with my amazing and very patient husband Kev of now 13 years, and our 2 little boys who keep me VERY busy, but at the same time VERY present, which is always a good thing!
I have an extensive background in the corporate training, coaching & people development world, and at the same time have had many creative passions that have led to numerous business side hustles along the way, with property renovation, mid-century furniture restoration and boho-inspired floral design to name a few!
For as long as I remember, I have always wanted to work within the wedding industry, and on the birth of my first son, it gave me the headspace I needed to take the plunge and start my wedding floristry business, and have not looked back since! I still pinch myself every morning to think I am pursuing my version true fulfillment and happiness, through the empowerment of fellow creative business owners. Cant wait to see where the adventure takes me next!
---
Jessica Tetstall - Resident Blogger & Virtual Assistant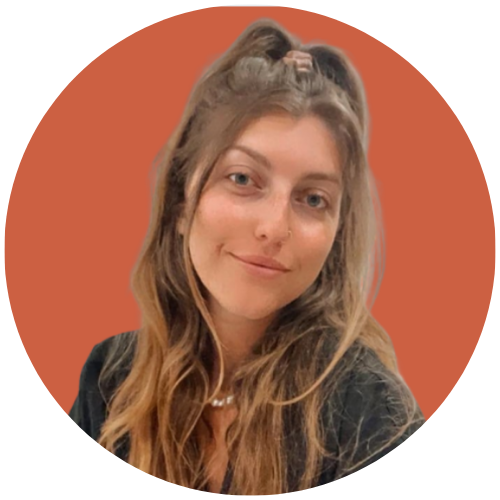 I love to travel with my husband Matt, and currently call the beautiful island of Bali home. I work remotely as a Virtual Assistant, specialising in Pinterest management, as well as provide blogging and social media support. Helping women grow their businesses and giving them time back to enjoy a happy and healthy work/life balance is what I love!
Jen and I planned my own wedding amid the 2020 pandemic and found that we had exactly the same bohemian style and free-spirited approach to planning my big day. This led to me working with Jen to build both The Boho Bride Guide and now Wedding Business Growth Coach.
Jen and I are business besties and I love being able to help her grow her empire. The Boho Bride Guide is a wonderful family to be a part of and I am lucky to have started my own business journey through Jen's guidance and expertise, she is my inspiration.
I also have my own travel blog Mr and Mrs Tetstall which I run with my hubby, delves deep into all our backpacking adventures across the globe and our life living in Bali. So, if you need any honeymoon or adventure inspiration, then be sure to check it out!
---
Sally Jones - Branding Design Wizard & Website Designer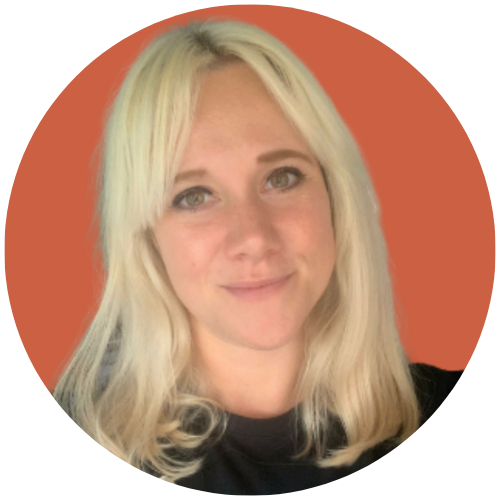 Fellow mompreneur and freelance brand wizard & website designer, with over 12 years experience. I have a passion for all things design, and love to assist wedding suppliers create their dream branded content, from logo concept, printed materials and advertising stands, through to website creation that includes a full tutorial and support to empower you to manage your own website going forward. You an find all of Sally's Wedding Business Branding support and offerings here
I also have my own wedding business I Do Invites - specialising in the design and creation of one of a kind, bespoke wedding and event to clients, brides and grooms.